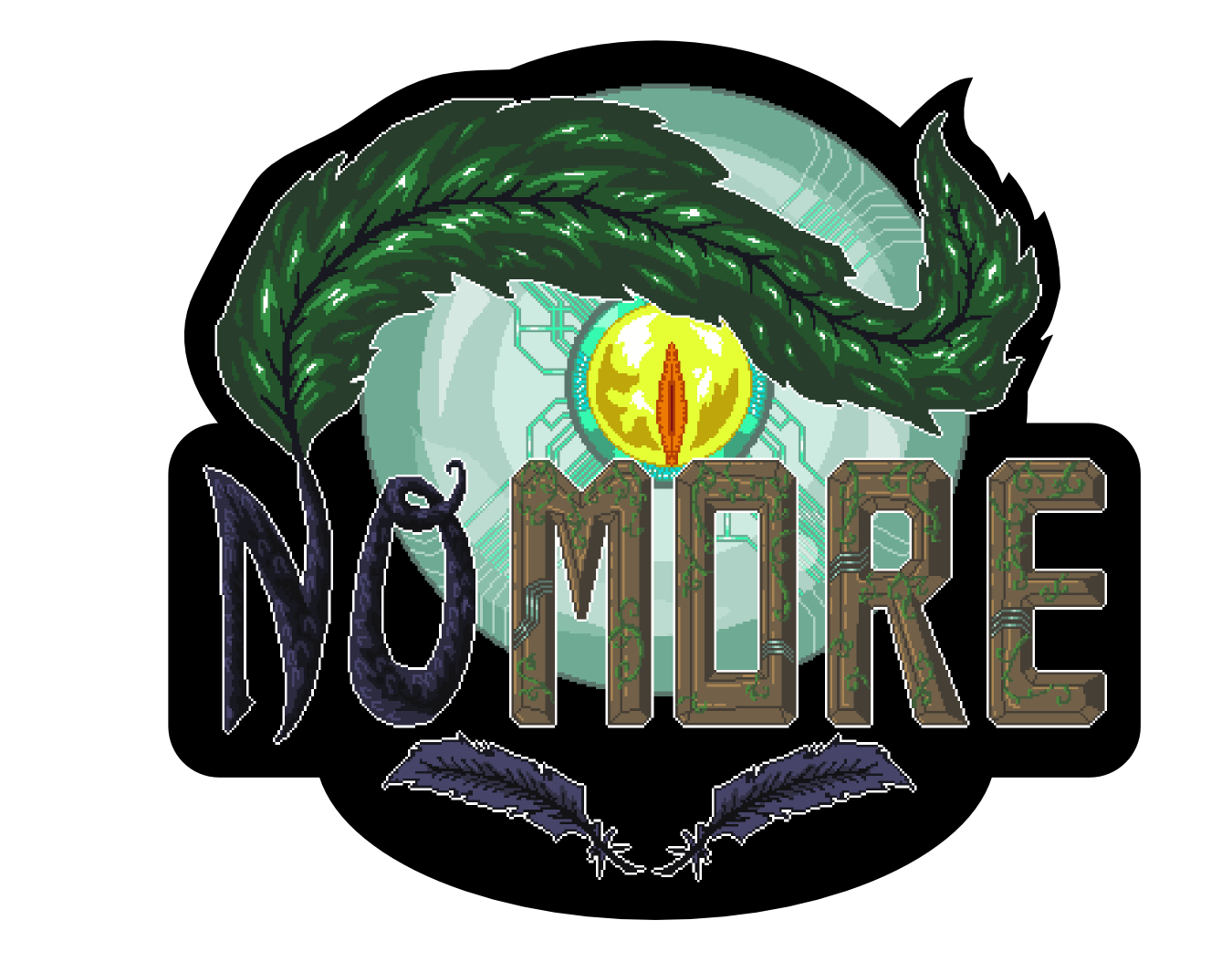 Nomore
Comments
Log in with your itch.io account to leave a comment.
what does "Ludum Dare Version" mean in comparison to "Most Recent Version"
The Ludum Dare version is older, with unfixed bugs and without the proper boss at the end. If you're not playing specifically to rate the Ludum Dare version then we recommend you download the latest.